ADAPTABILITY, PATIENCE, cONSERVATIVE & CLARITY OF VISION
ALLIGATOR, like his relative the Crocodile, has walked the earth for millions of years. His ancestors have survived and adapted to their ever-changing environments to become the most ancient of elders who carry with them the wisdom and secrets of our Earth Mother. They never take more from the environment than is necessary for their survival. Waste and gluttony is not a part of Alligator's medicine, and through his wisdom he teaches us to be careful about greed and over-consumption.
Alligator's eyes rest well above his head, affording him heightened awareness and clarity of vision. He rests beneath the water, still and patient, until necessary to react ... reminding us to be mindful of the hidden emotions that often lay just under the surface of our cool and calm exteriors.
Alligator digests things slowly, and his totem reminds us that we should do the same when it comes to processing information and carefully assessing our situations before reacting in haste. Alligator teaches us patience and appropriate timing. He knows when to hide, when to observe, and when to take action and snap!
*The information provided here has been compiled from various sources and is for entertainment purposes only. No claims or promises are expressed or implied.
---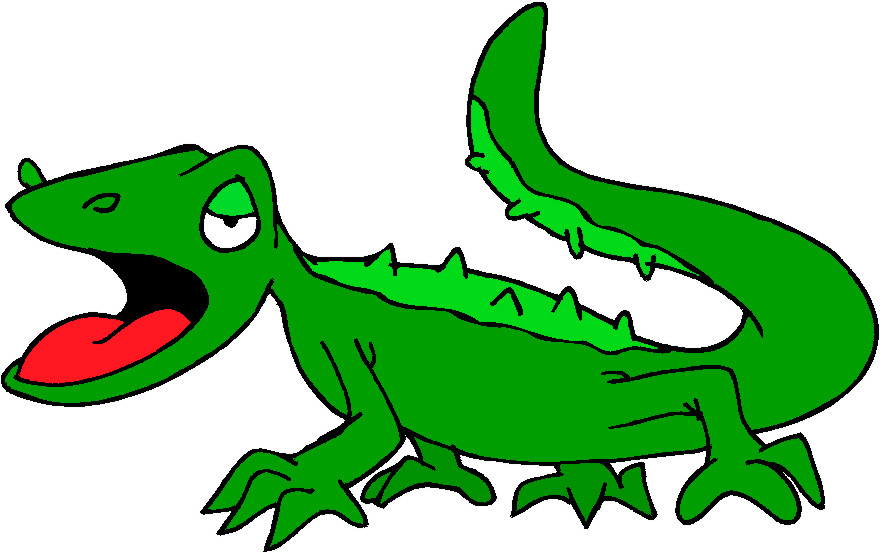 Check out our NOVELTY BEADS section for MORE Alligator & Croc beads!